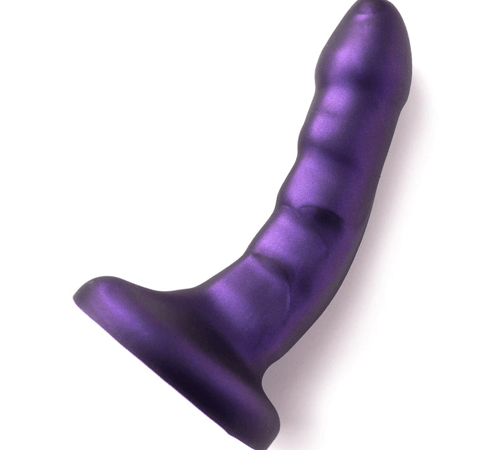 [Shown: The Delight by Fun Factory, designed to be a fantastic G-spot toy!]
Where is the G-Spot?
The G-Spot, also called the Gräfenberg spot for German gynecologist Dr. Ernst Gräfenberg who in 1944 claimed to have discovered it, is an erogenous zone located within the vagina. When stimulated, the G-Spot is said to produce high levels of sexual arousal and mind-blowing, even ejaculatory, orgasms.