Non-toxic, eco-friendly and body positive sexual health products for everybody and every body!

Interested in sales? In-store events?
We often host educational talks, classes, and even a book club! Join us in-store to hear from experts in the world of sex toys and accessories.
Our email list is the best way to know in advance, so sign up!
Our Top-Rated Sex Toys and Accessories
Come is five different flavor and scents. Aloe Cadabra is an all natural personal lubricant made with more than 97 percent organic aloe vera.
A body-positive sex shop experience!
As You Like It is an eco-conscious, green, gender-inclusive sex toy shop that honors the diverse desires and needs of the community. We encourage healthy and satisfying sex lives by offering a great selection of non-toxic sex toys, lubes, massage oils, and many other eco-sexy treats. And did we mention inspiring and educational events? Women-owned, we are based in Eugene, Oregon.
New From Our Sex Toy Experts
Having a satisfying and pleasurable sex life should be available to everybody and every body who wants to have one. Sadly, one marginalized group in particular exists whose sexual health and wellness is still rarely addressed: disabled people.
Continue Reading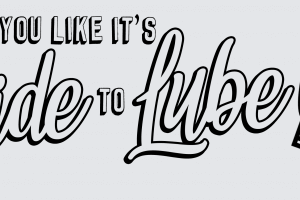 Lube is one of the essentials for a healthy and pleasurable sex life! And the lube you choose can unbelievably enhance your play, or ruin the moment entirely.
Continue Reading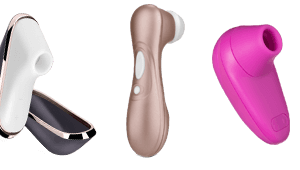 "When I first heard about suckler toys, I was skeptical. Would it really deliver? The top two brands are the Womanizer and the Satisfyer. I wasn't sure I wanted to spend the money on one — I am not a clitoral only kind of woman. But an unexpected windfall gave me the opportunity to try out […]
Continue Reading