These are the current events and workshops at our Ashland, Oregon location.
To view events and workshops for our Eugene Location, please click here.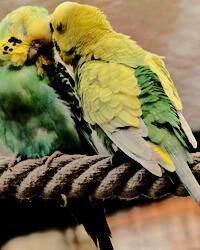 Pansexual Speed Dating
Give your dating app a rest for the evening and come out to live-swipe. Make new friends, and maybe even make a love connection. Whether you are introverted or out-going our sped-dating event will make it easy for you to meet a bunch of new people!
This event is open to people of all genders!
POSTPONED | 6:15 pm - 8:30 pm | $5 Suggested Donation.