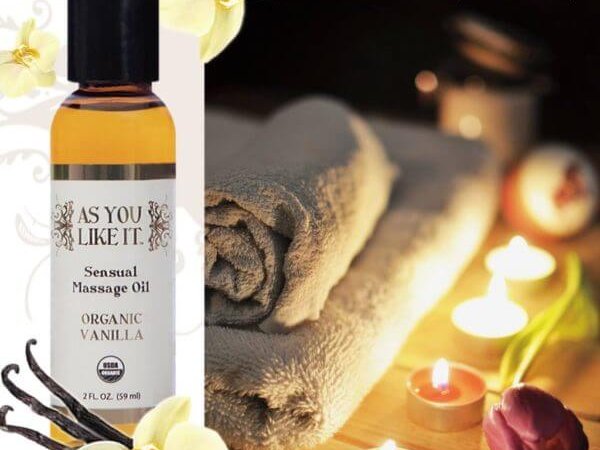 Tips For Setting the Mood:
In my youth, my former partner and I made a habit of playing loud music almost every time we decided to have sex. This is because each of had lots of roommates and thin walls. It probably clued them off what we were doing because our classic choice was the album 'Kid A' by Radiohead. I might be dating myself, but this was a time before internet radio and mp3 players were really a thing so if it was a particularly good night for us, they'd have to listen to the entire record twice.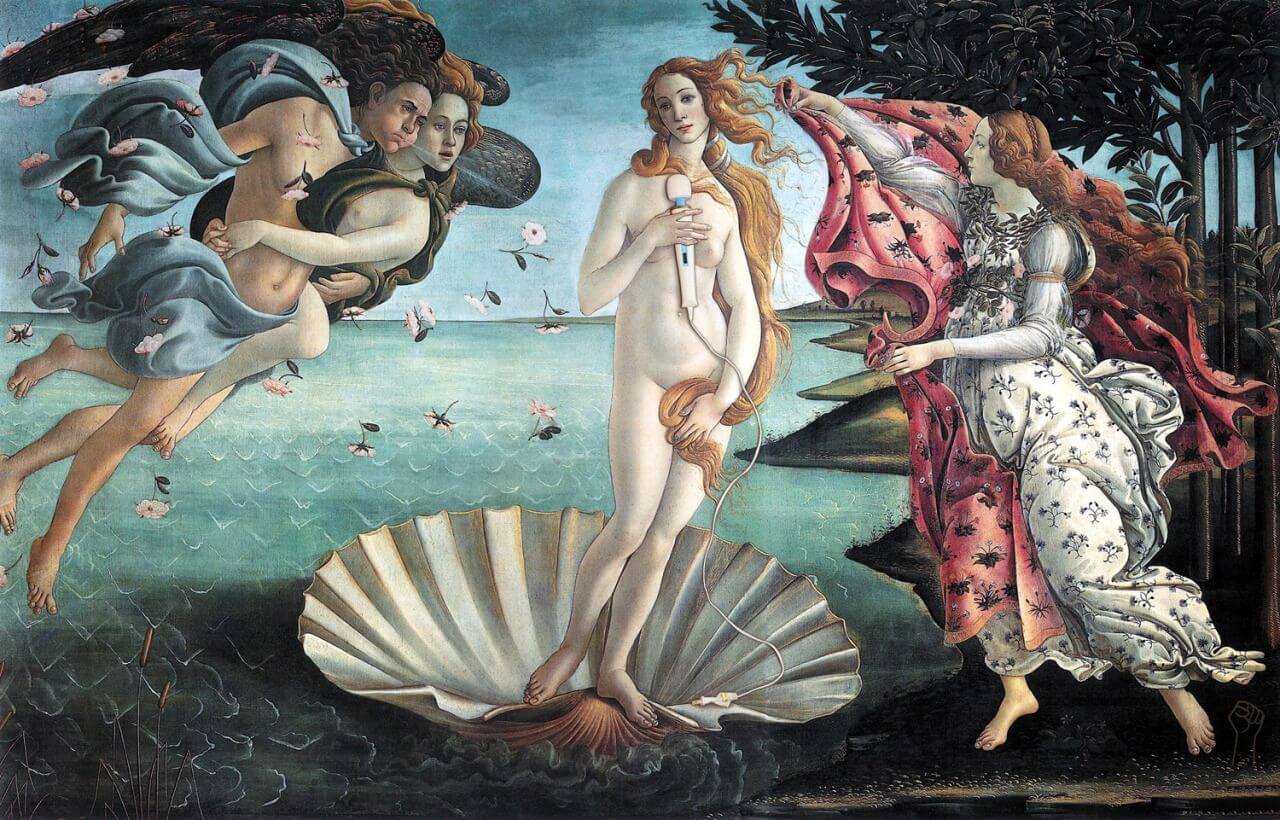 The Often-Overlooked Wand
Back in the day, your option for a good vibrator was limited. To one side was a cheap, pointed plastic tube you'd pop a couple of D sized batteries into (which ALWAYS rattled loudly after a bit). It just screamed THIS IS A VIBRATOR Y'ALL. The plastic tube was the ultimate first vibrator for many of us. It went through batteries like I go through a bag of potato chips and was purely utilitarian. My fondest memories of my first vibrator mostly involved hiding it from parents and roommates.
Buy It Once Products That Last A Lifetime:
Introducing our As You Like It: Buy It Once Certification. These are toys that, with ordinary care and use, will last a lifetime. Toys that can safely last for your lifetime are beneficial to your sexuality, will save money over time, and promote a more eco-conscious way of shopping. No motorized toys will make the list, because after a certain period of use even the best made motorized toy can break. So, enjoy this (non-exhaustive) list of toys and companies we believe will serve you well as long as you want to use them.