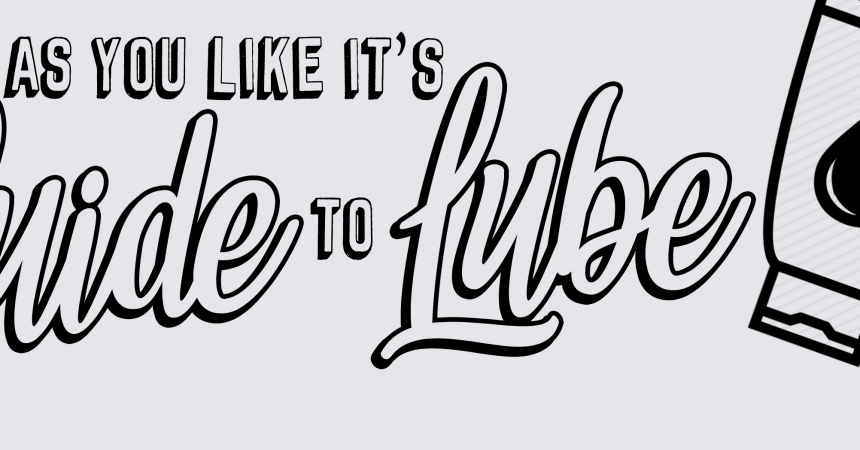 Lube is one of the essentials for a healthy and pleasurable sex life! And the lube you choose can unbelievably enhance your play, or ruin the moment entirely.

There are four main kinds of lubricants on the market today: water-based, silicone-based, hybrid, and coconut oil. Each kind of base has its own benefits and drawbacks, and potentially the most important factor when choosing a lube is preference. That's why we encourage you to find a shop with testers available (like As You Like It!) so that you can feel, smell, and taste your options before buying. Some lubricants are warming or tingling, while some are flavored and edible! There is a vast range of lubricant options available, so no matter what you're looking for in a lubricant, one exists that is perfect for you.
But how do you remember all rules for using lube? And how do you know what kind of lube to use for what kind of play? Great question! We made you handy chart to use as a cheat sheet.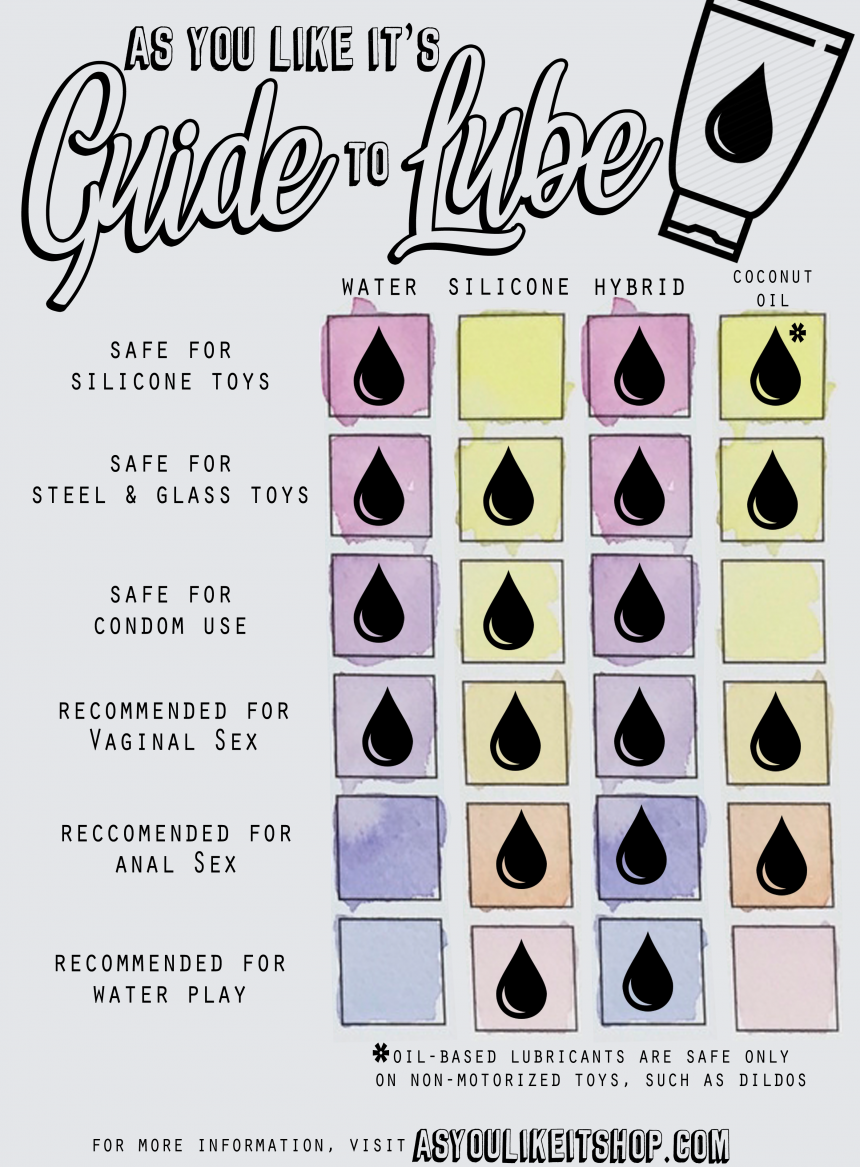 These rules are not always hard and fast. Always ask a doctor or a sex educator you trust if you are unsure. For example, although silicone is a body-safe material, there is some debate on whether or not it is balanced with vaginal PH. However, for people who experience painful vaginal intercourse, a silicone lubricant may be your doctor's recommended lubrication for vaginal sex. All bodies are different, and everyone's body responds differently. We encourage you to explore your own chemistry!
In your exploration, remember that not all lubricants are created equal. Because lubricants belong to a relatively unregulated industry, you must be cautious and do your research when deciding what brand of lube to purchase. Not all lubricants on the market are body safe. Please be sure you are reading the ingredients of any lubricant that you are considering purchasing, and to know what to look out for, or make sure to purchase from a store that you trust to carry body-safe products, like As You Like It!

Bear in mind that even lubricants with the same base can have extremely different properties, including cushion, drag, texture, and scent. And no two lubricants are exactly alike, so if you haven't found one that you love yet, keep looking! Your perfect lube match is out there — you just have to find it!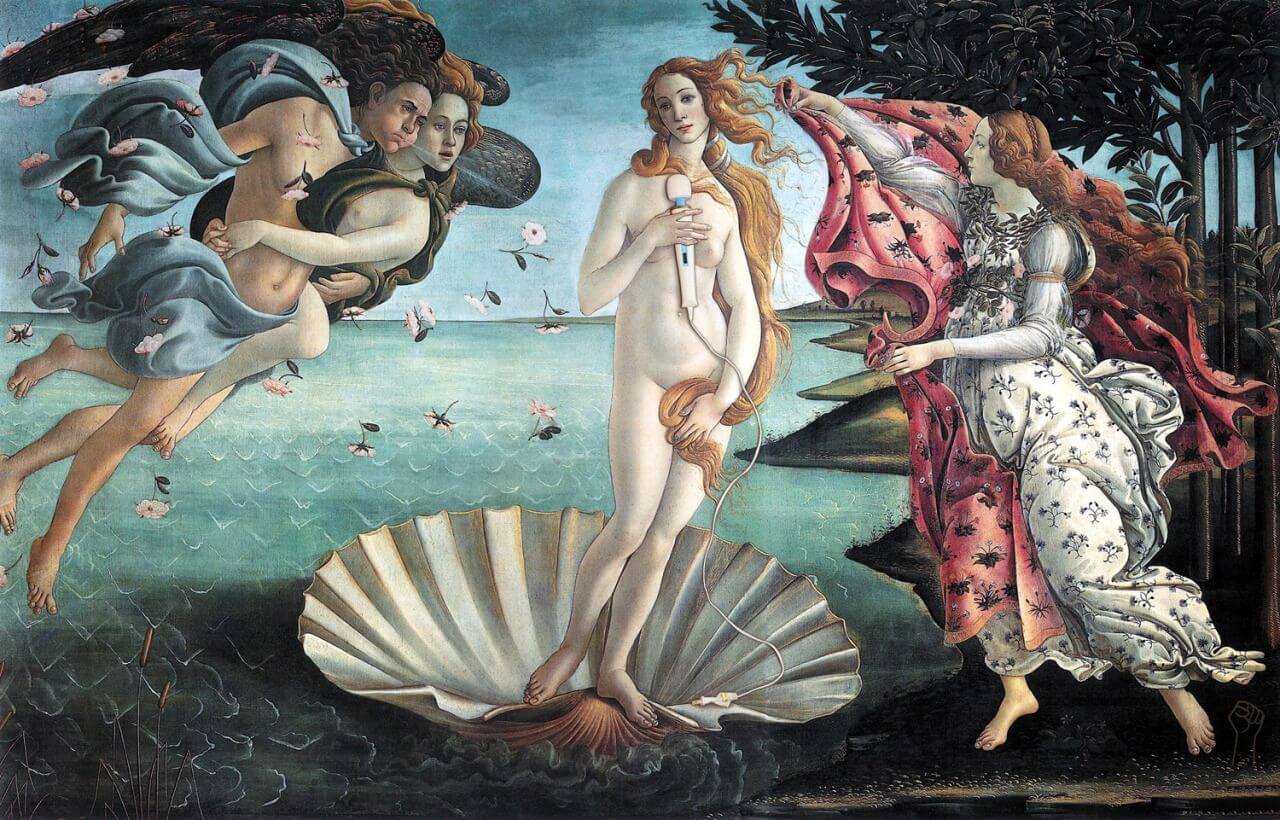 The Often-Overlooked Wand
Back in the day, your option for a good vibrator was limited. To one side was a cheap, pointed plastic tube you'd pop a couple of D sized batteries into (which ALWAYS rattled loudly after a bit). It just screamed THIS IS A VIBRATOR Y'ALL. The plastic tube was the ultimate first vibrator for many of us. It went through batteries like I go through a bag of potato chips and was purely utilitarian. My fondest memories of my first vibrator mostly involved hiding it from parents and roommates.
Engage Your Lover Intimate Gift Guide, Part 1
"Wherever you are, and whatever you do, be in love." Rumi
For those who celebrate gift-giving this time of year, you have an easy opportunity to deepen intimacy with a partner—or yourself, using sensual and erotic gifts as a springboard.