Welcome to the third installment of our series on our favorite body safe and environmentally friendly toy materials. Today we're talking about silicone.
(more…)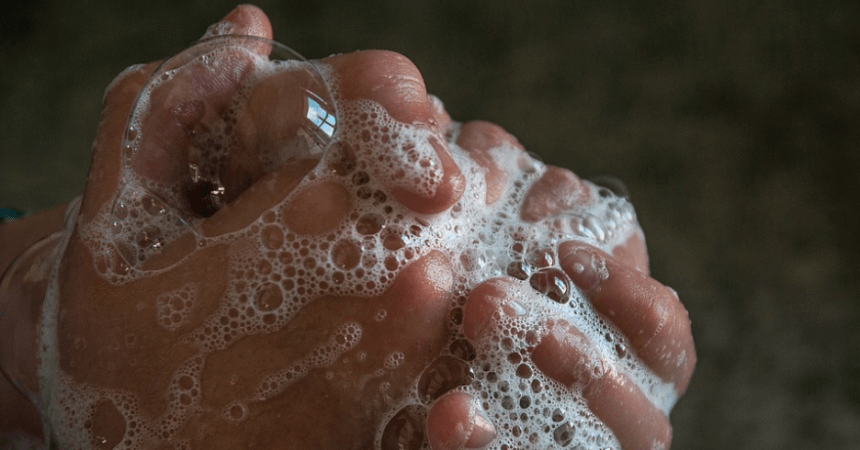 Your sex toys will last longer and be safer if you learn to care for them properly. But there are so many kinds of toys, and no two are alike. How do you know how to clean each toy?
The sheer amount of information out there can be overwhelming. But don't worry, we're here to help.
(more…)