Your body safe, eco-conscious, local, woman-owned, inclusive choice for all your sexual health needs. Based in Eugene, Oregon.

Interested in sales? In-store events?
We often host educational talks, classes, and even a book club! Join us in-store to hear from experts in the world of sex toys and accessories.
Our email list is the best way to know in advance, so sign up!
Our Top-Rated Sex Toys and Accessories
Aloe Cadabra is an all natural personal lubricant made with more than 97 percent organic Aloe Vera.

FDA cleared, edible and body safe, and available in many different flavors. Aloe Cadabra is our best selling, staff-pick for water based lubricant!

Comes in 2.5 oz. bottle.
New From Our Sex Toy Experts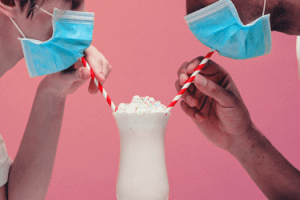 As we learn to live in the era of coronavirus, learning how to communicate about potential spread and contamination risk is vital. Recently, I have been struck with how similar these discussions can be with health discussions around sexually transmitted infections (STIs).
Questions like, "When was the last time you were tested?"
Continue Reading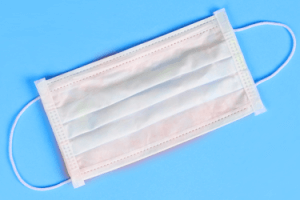 It is with both caution and excitement that we have re-opened our brick-and-mortar storefronts!
While we are overjoyed to be open to the public once again, we also want you to feel safe shopping with us. Please know that we are still taking extreme care to do our part to prevent the spread of COVID-19 in our community, including the following new policies:
Continue Reading
By now, we know that the threat of COVID-19 to our community is both real and imminent. To do our part to protect our community and our employees, we have decided to temporarily close our doors to the public. By closing our doors, we hope to protect not only our employees, but the most vulnerable […]
Continue Reading