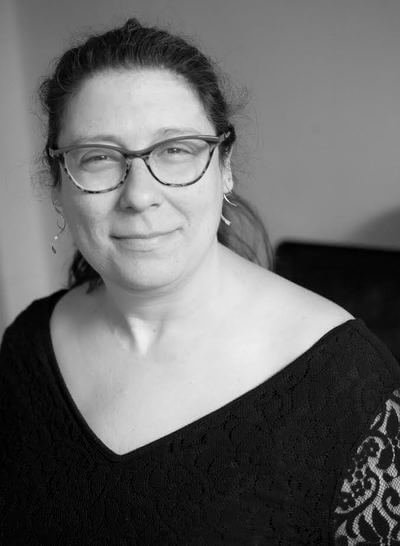 Our Story
As You Like It was founded by Kim Marks, who moved to Oregon from the San Francisco area in the early 1990's. At the time, Kim was working in environmental activism, her job requirements ranging from defending forested ecosystems to bringing different or opposing groups of people together to help them find common ground protecting the earth.
Kim was diagnosed with cancer twice, in 2003 and 2005. This double diagnosis gave Kim a chance to pause and reflect on what work she really wanted to be doing in the world, and what brought her pleasure. Kim had always had a passion for sex education. But back then, very few people were talking about what it meant to be "body safe." But going through her treatment made Kim take a hard look at the adult industry.
She realized that the lack of transparency about body safety in the industry, coupled with the cultural stigma surrounding talking about sexual health, was creating a complete lack of information for consumers. While many of us might carefully check the ingredients in our groceries or hygiene products, we're far less likely to be brave enough to ask those important questions about our lubricant or vibrator.
But Kim was always the friend who was willing to have those conversations. And so she set out to create a store that carried body-safe sexual products for everybody. As an environmentalist, Kim's store would also need to have minimal carbon footprint. The space needed to be tasteful and welcoming, with the right atmosphere for people to be comfortable enough ask all their sexual health questions. And with these goals in mind, Kim founded As You Like It.