Regular price
Sale price
$39.00 USD
Unit price
per
Sale
Sold out
From Canadian based trans-owned Pack Animal comes their Classic Binder.
Shipping & Returns

Shipping:

Orders may take 3-5 business days to be processed and ready for shipping or local pickup. You will recieve a completion email when your order has shipped, or is ready for local pickup.

All items are shipped fully covered in discreet envelopes or boxes. The return label will read from AYLI.

Returns:

Due to the intimate nature of our products, we do not accept returns for customer satisfaction reasons. Most of our products with a mechanical component have a manufacturer warranty. If you receive a defective product, or if it breaks within the warranty, please reach out to the manufacturer to fulfill your warranty.

For more information, please read our Shipping and Local Pickup Policy, as well as our Return and Refund Policy.
Share
View full details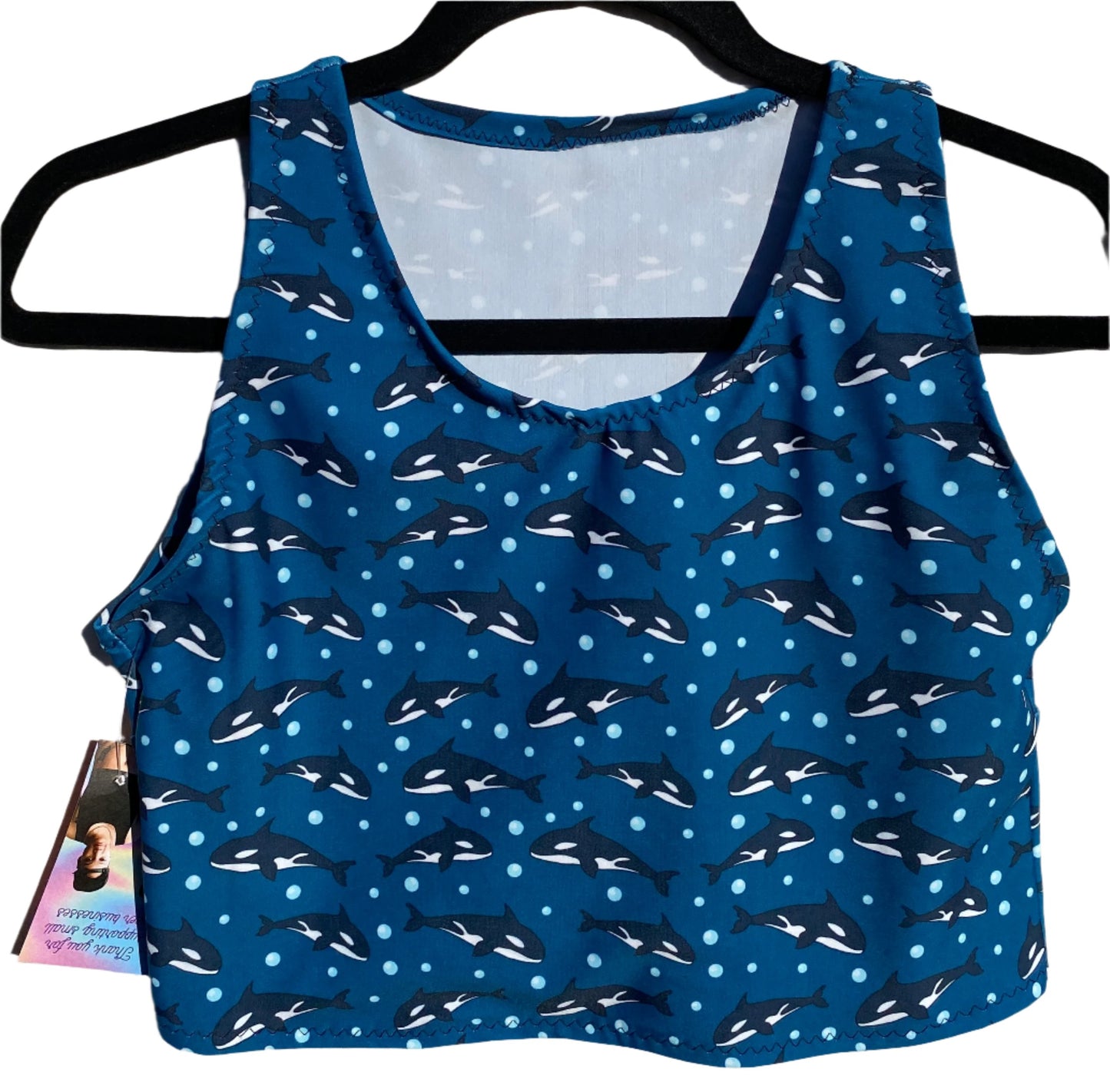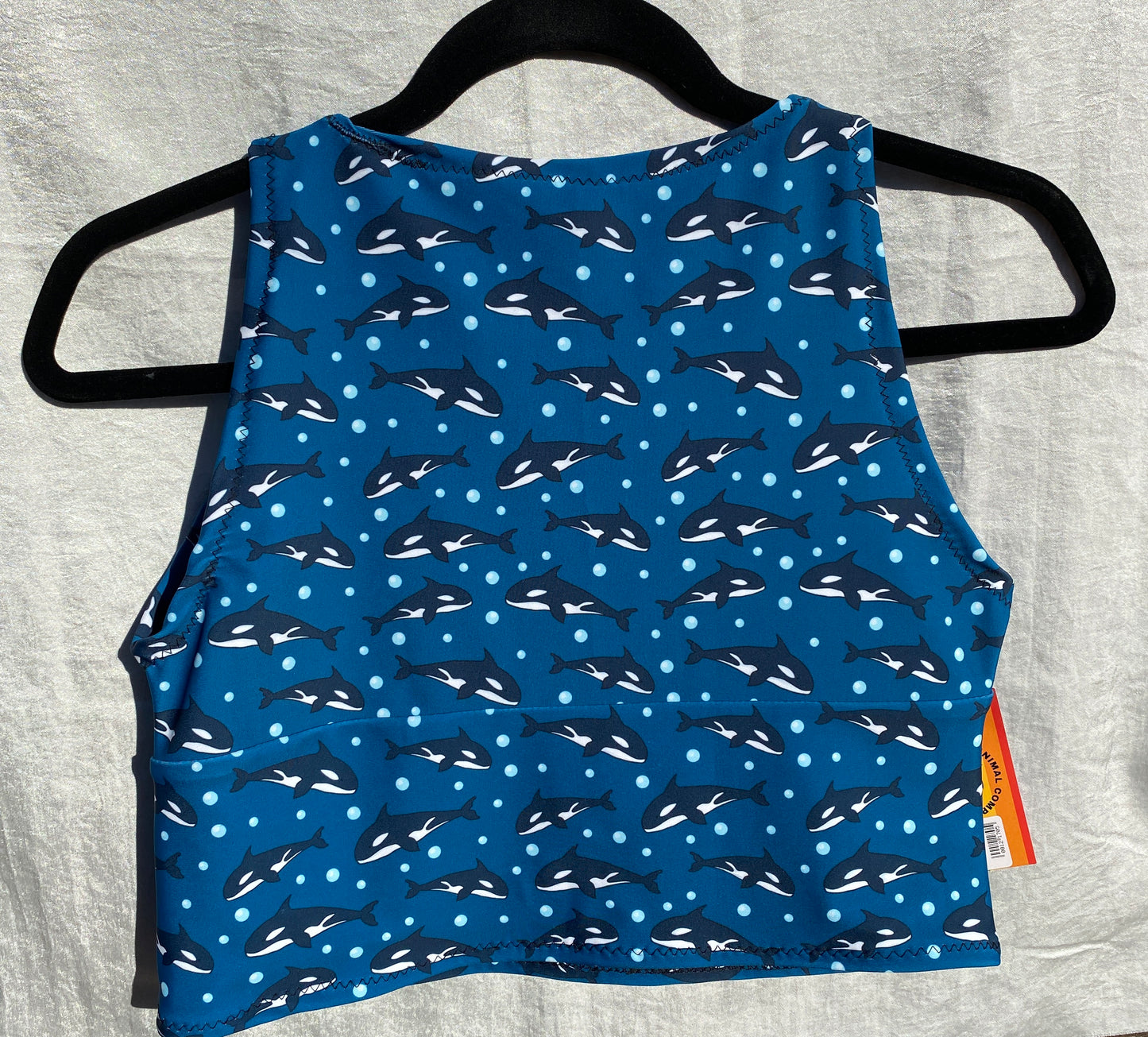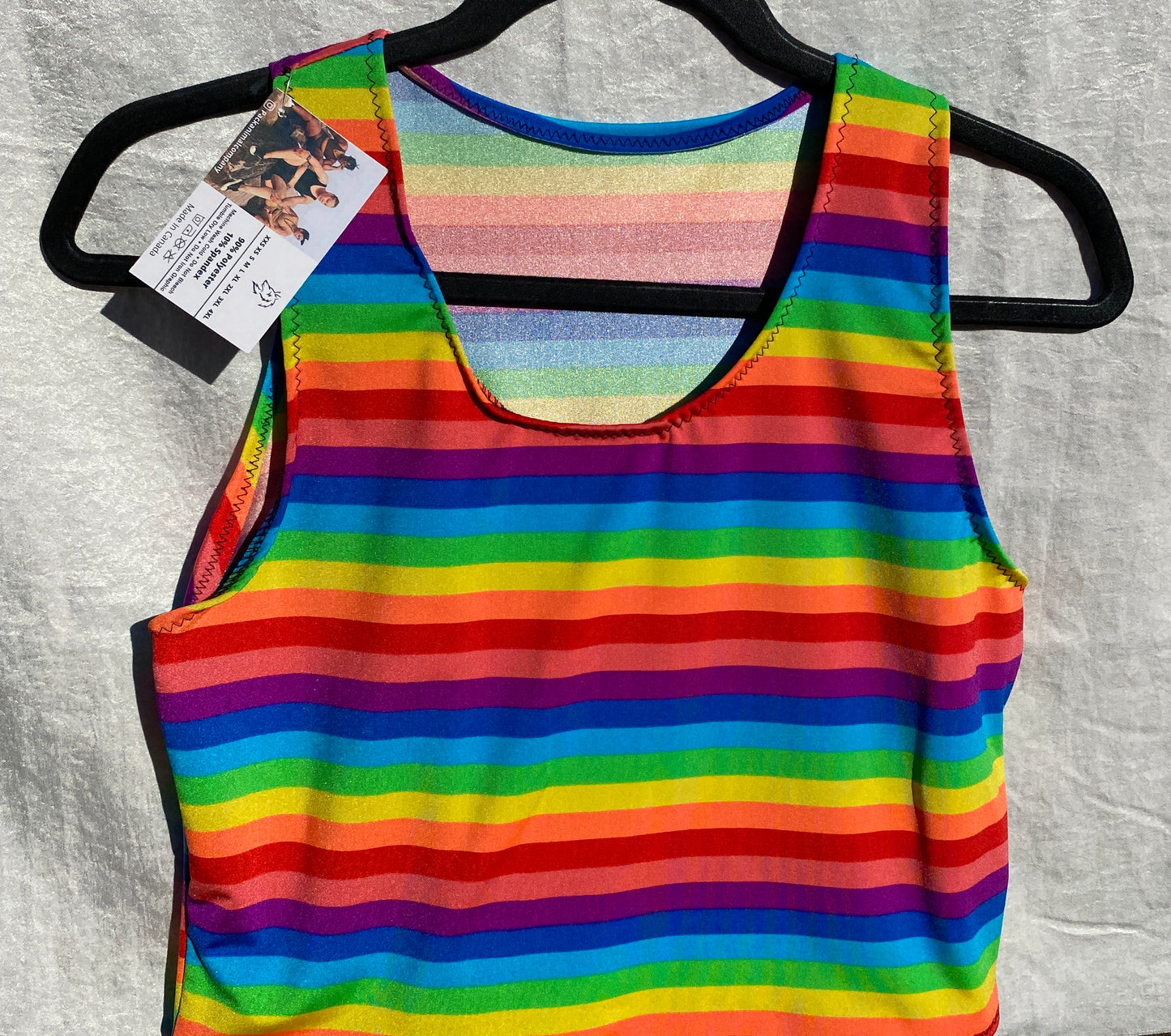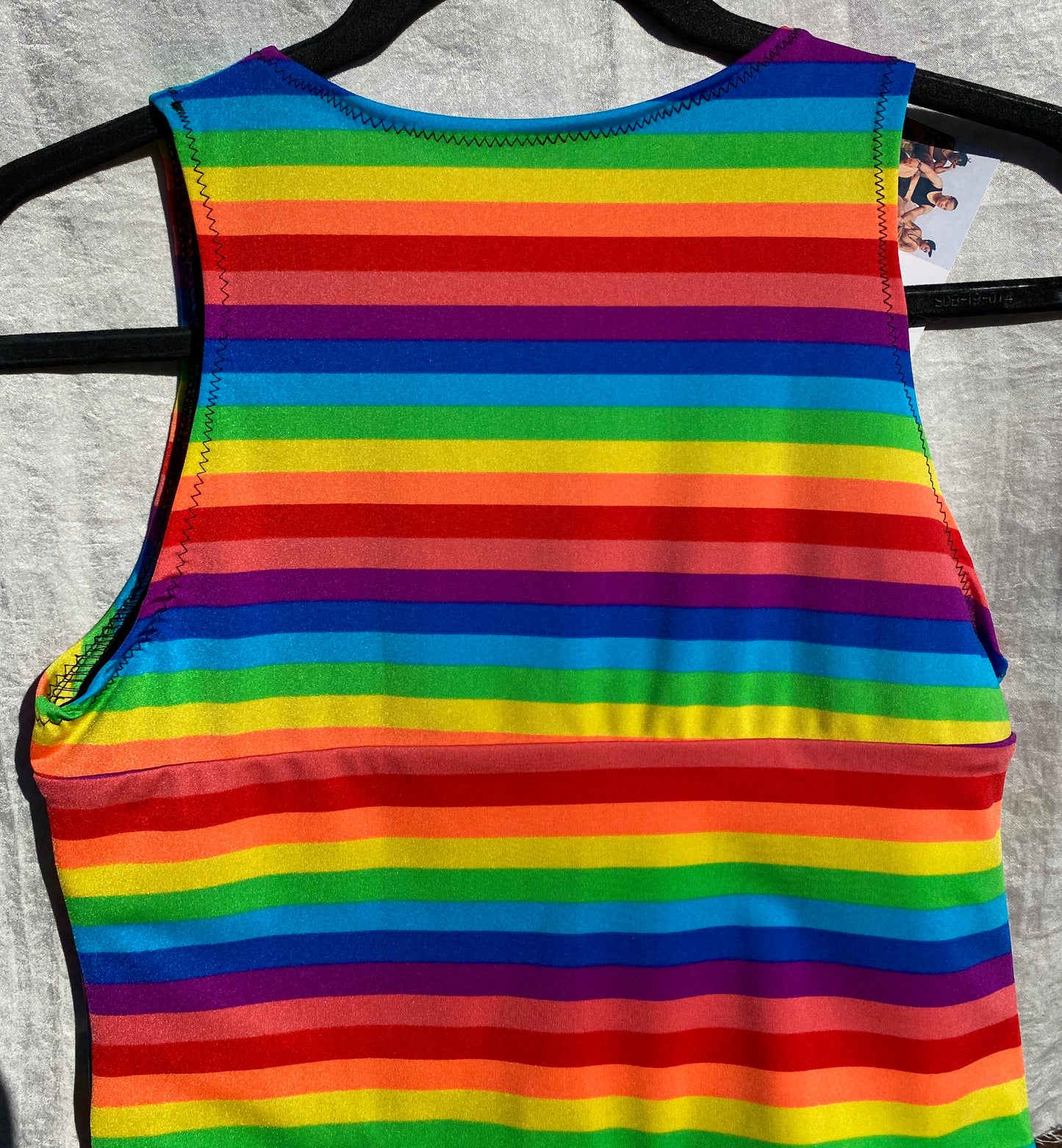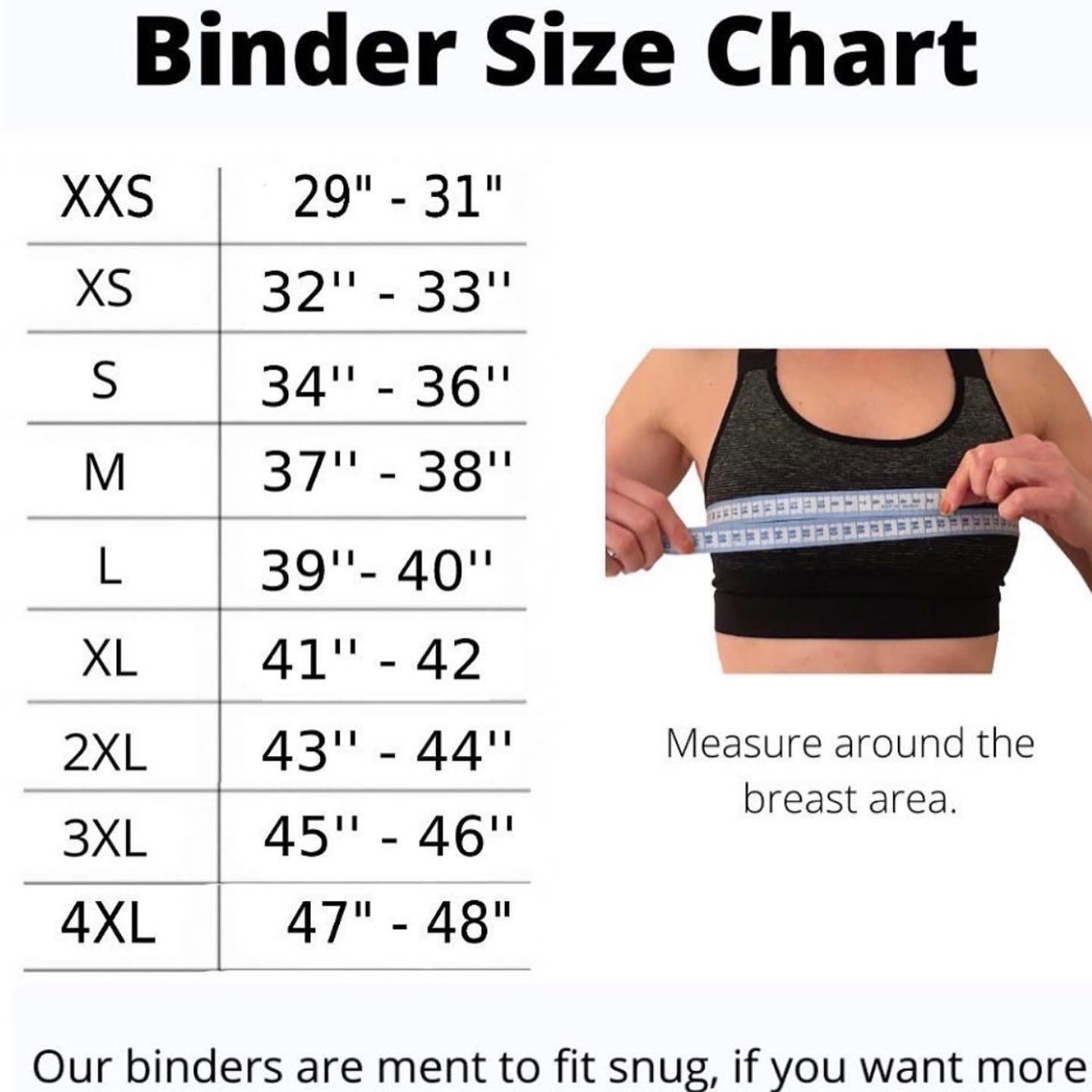 Description
From Canadian based trans-owned Pack Animal comes their Classic Binder. This binder offers a unique static design, with a non-stretch cotton compression panel in the front and a soft flexible Lycra for the rest! Great for people who want to bind all day or don't like the feeling of compression on ribs or spine! These binders are all hand made with love, by trans folks for trans folks. 
HOW TO MEASURE : With arms down on side, take a snug measurement around the fullest part of your bust.
Make sure you are taking the correct measurements for the band you are about to buy.

As with any product we carry, please use with safety in mind. 

· For folks under 18 it is best to take the binder off after 6 hours and never wear it more than 8. If you can safely take break during the day while wearing that is even better. Even taking a 10-20 break while in a bathroom or any private space. can help lot. Giving a gentle massage while it off and light stretching can also help.
· Never sleep in a binder. This is one of the most important safety concerns for binders.
· Binding is not considered safe while exercising, if you need to then go up a size from your normal binder. Even better if you can wear a sports bra for heavy cardio
· Never double bind
· During the heat of the summer, it is easy to overheat in a binder so try to wear breathable clothing over them
· You can get skin irritations from them so when you do take them off give yourself a check over to make sure you don't have any chafing
Things to look out for:
· pain in the chest, back, abdominal or shoulders.
· any light-headedness
· shortness of breath
· Heart burn
If you experience any of these, please stop wearing the binder immediately. This could mean you are wearing the wrong size binder, but these are also issues you should flag with a doctor.
· Our bodies change we lose and gain weight which means our binder sizes will change too. Also, ribs don't stop changing till your mid 20's so do check your measurements.
· Do incorporate stretching into your life that opens up your chest and shoulders.