Regular price
$145.00 USD
Regular price
Sale price
$145.00 USD
Unit price
per
Sale
Sold out
The Le Wand Petite Vibrating Massager is perfect for a first-time wand buyer! It combines a lightweight, easy to control design with rumbly power that is sure to please.
Shipping & Returns

Shipping:

Orders may take 3-5 business days to be processed and ready for shipping or local pickup. You will recieve a completion email when your order has shipped, or is ready for local pickup.

All items are shipped fully covered in discreet envelopes or boxes. The return label will read from AYLI.

Returns:

Due to the intimate nature of our products, we do not accept returns for customer satisfaction reasons. Most of our products with a mechanical component have a manufacturer warranty. If you receive a defective product, or if it breaks within the warranty, please reach out to the manufacturer to fulfill your warranty.

For more information, please read our Shipping and Local Pickup Policy, as well as our Return and Refund Policy.
Share
View full details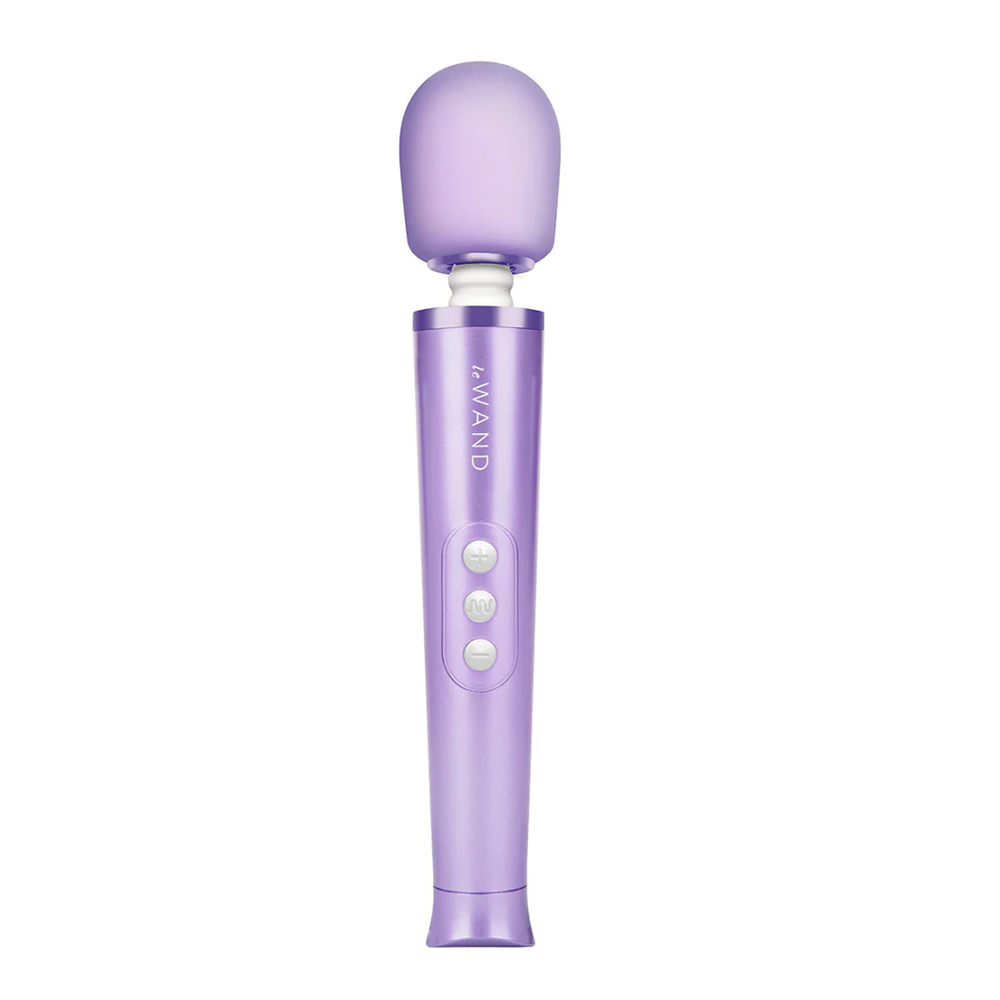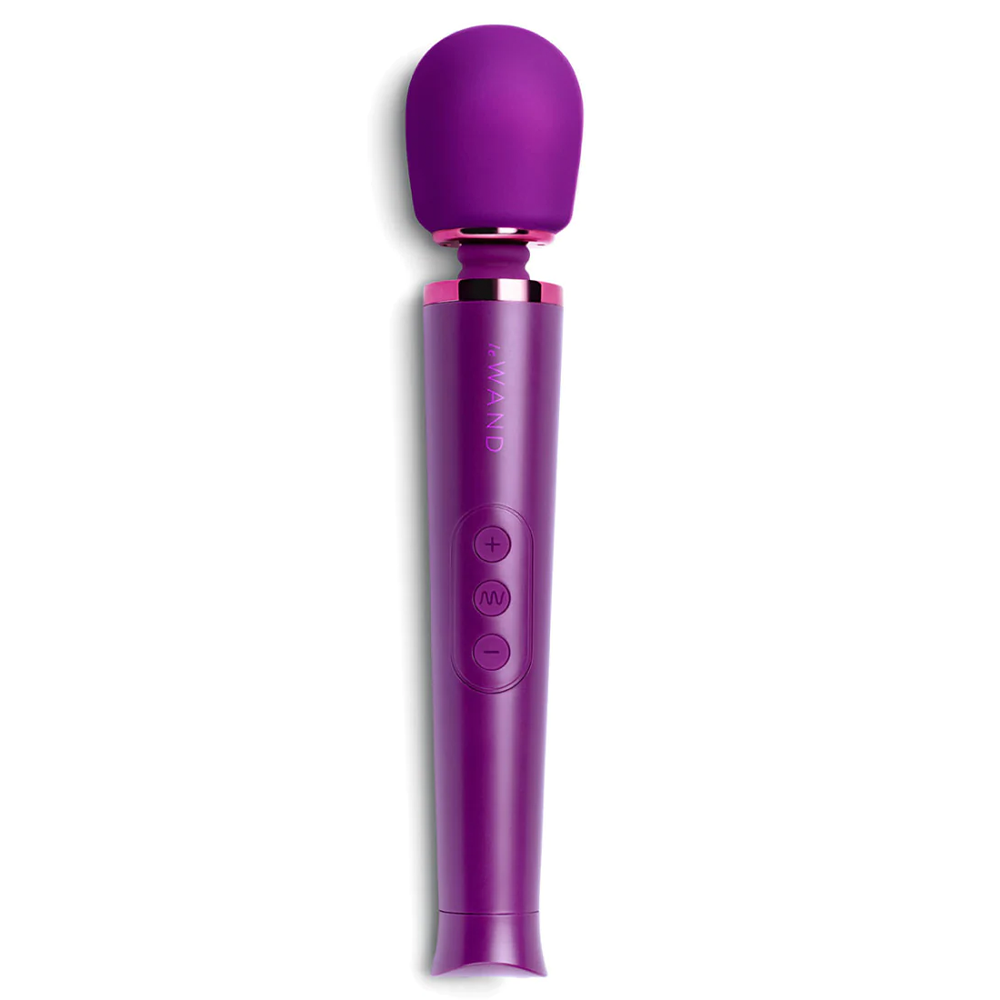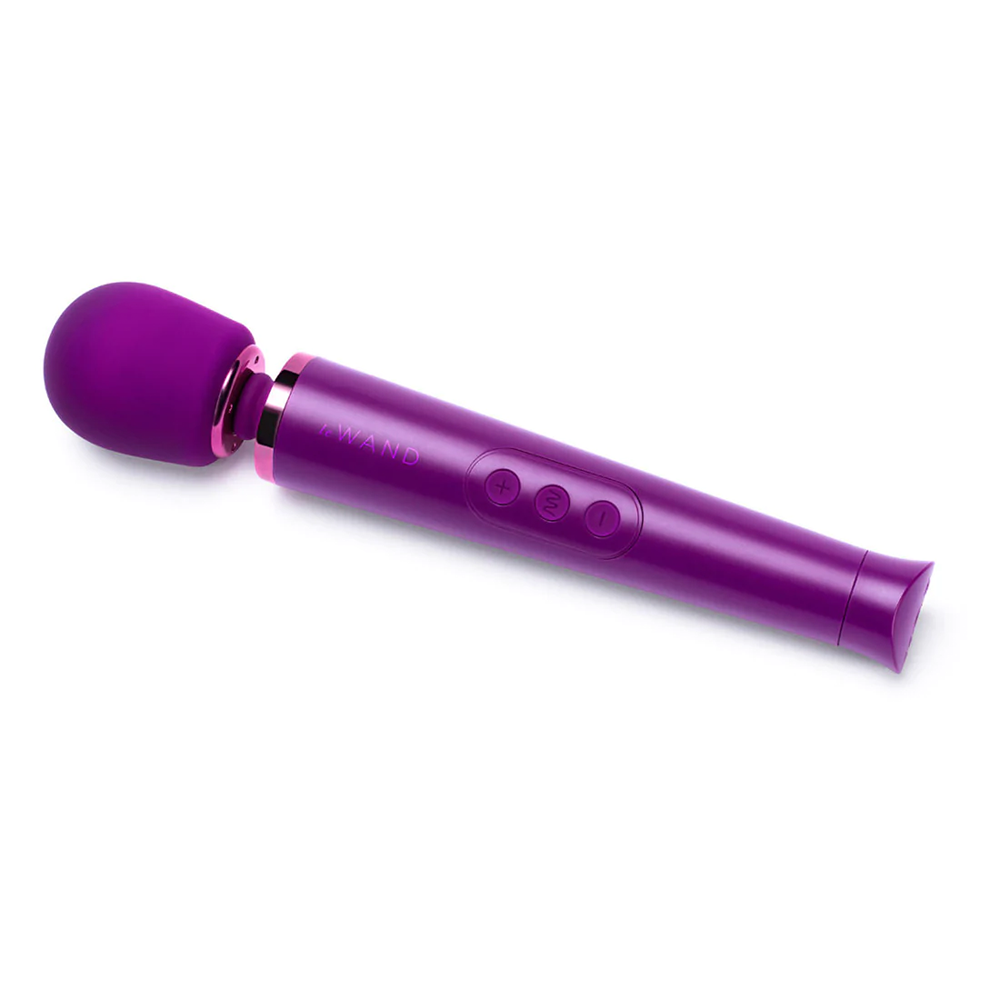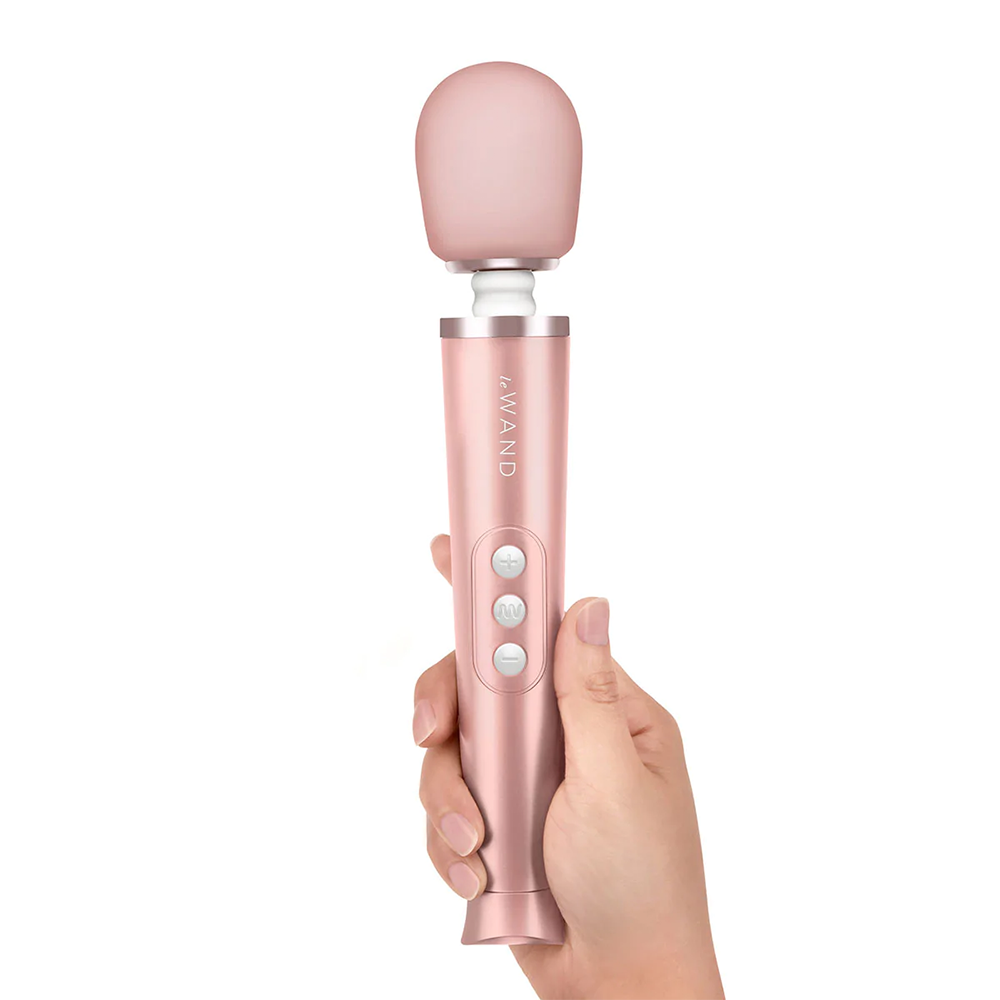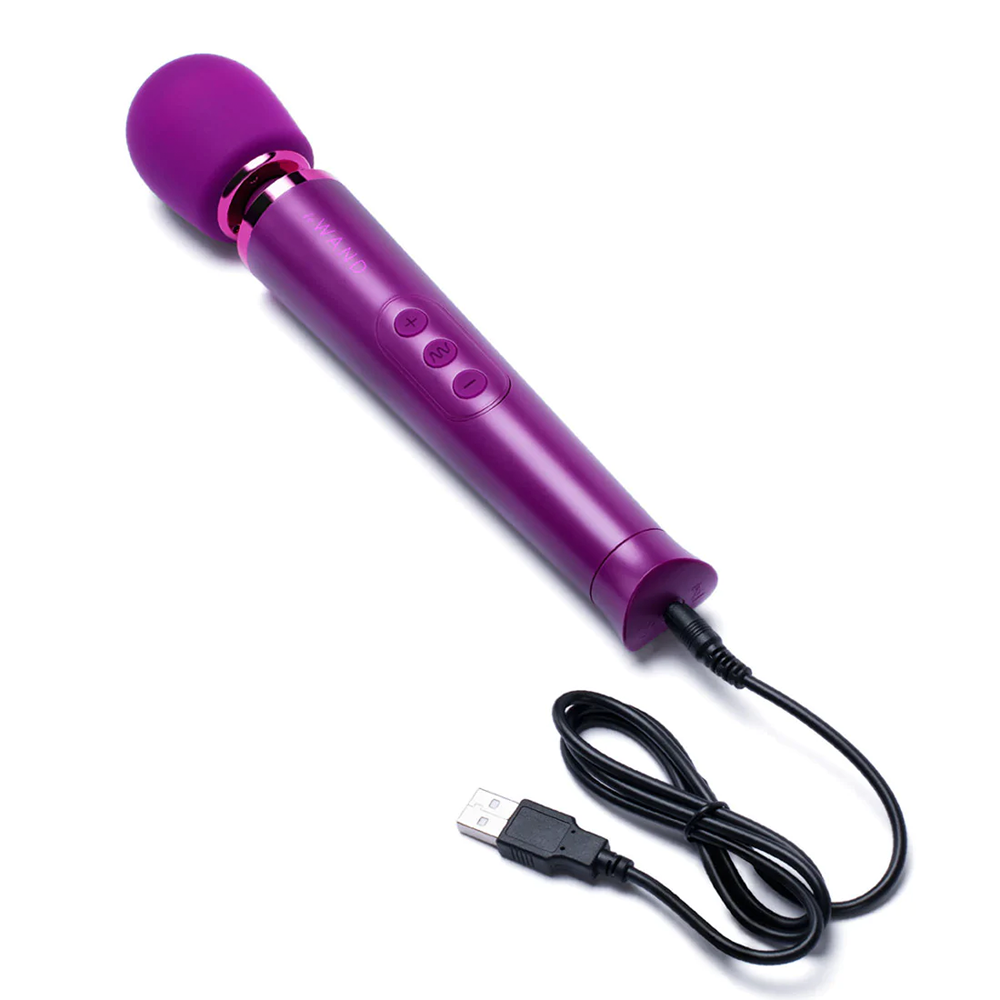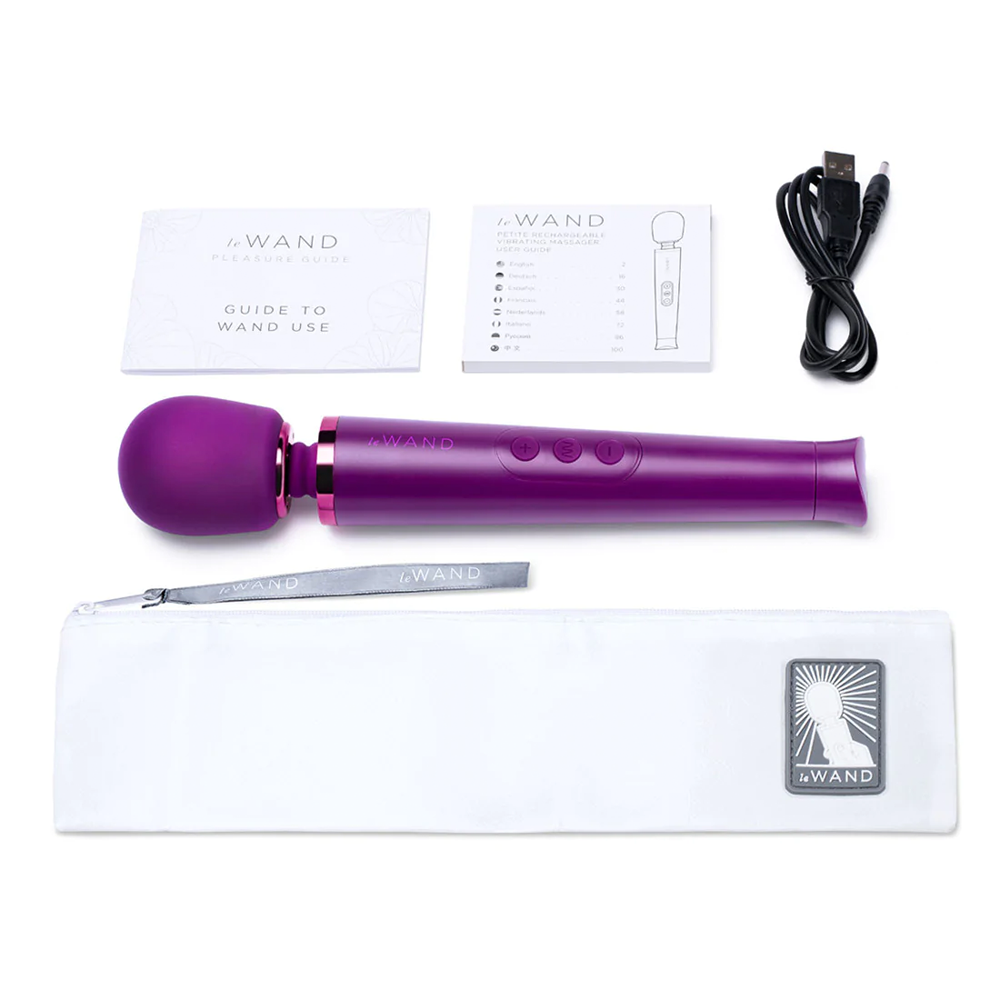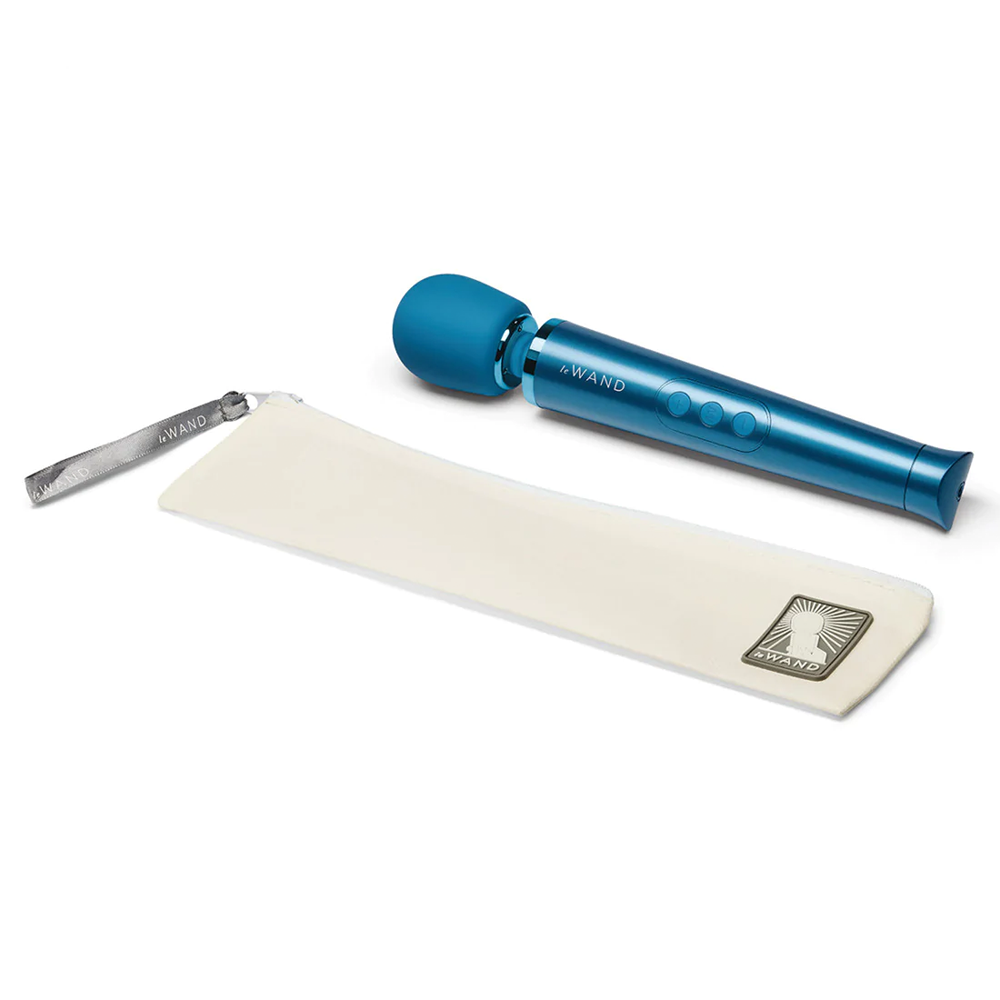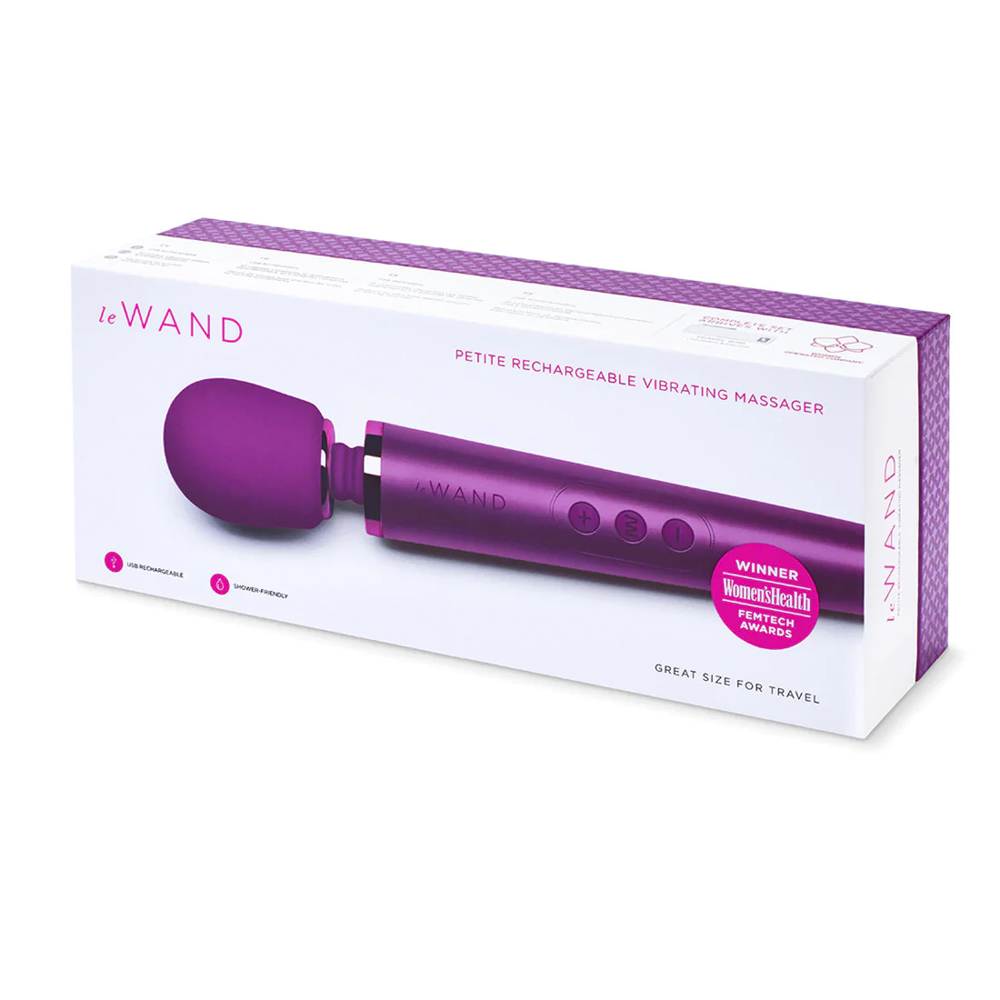 Description
The Le Wand Petite Vibrating Massager is perfect for a first-time wand buyer! It combines a lightweight, easy to control design with rumbly power that is sure to please.
Made from 100% Body-Safe Silicone
10 Ultra-Powerful Vibration Intensities
6 Vibration Patterns
Cordless and USB Rechargeable
Flexible Neck
Shower Friendly
Comes with a Travel-Lock
Includes Convenient Travel Case and Pleasure Guide
Luxurious Packaging for Gifting Purposes
1 Year Limited Warranty
Though smaller in size than its full-size counterpart, the Le Wand Petite Vibrating Massager does not compromise on power. It features 10 rumbly vibration speeds and 6 varied vibration patterns; this means the user has tons of options to play around with and explore what works best for them!
Additionally, the wand features a body-safe silicone head with a flexible neck which makes cleaning a breeze. The lengthy handle makes wielding this wand simpler and opens the door for new positions to enjoy vibration. Easy-to-use controls allow for smooth maneuvering, whether the control is in your hand or trusted to another. And, it's fully USB rechargeable.
Sleek and stylish, Le Wand Petite is ideal for those who are new to wand massagers. Flexible with targeted vibrations in the head of the wand, the Petite's lightweight design makes it easy to maneuver and stimulate other erogenous zones, too — nipples, neck, or wherever else piques your interest.
Body-safe, cordless, and shower-friendly, Le Wand Petite Vibrating Massager is a next-gen wand that's perfect for solo or coupled bathroom escapades. Equipped with a travel-lock and fully USB rechargeable, this is a must-have toy for kinky adventures on-the-go!
Not sure if a body wand is the right toy for you? Check out our blog, "The Often-Overlooked Wand" to learn more and see if this toy is the missing piece to your collection!
Specifications
Materials: Head, Neck & Buttons: 100% Body-Safe Silicone
Handle & Other parts: ABS Plastic
Size: 254 x 47 mm
Diameter: 43.5 mm / 1.71 in
Neck Diameter: 18.8 mm / 0.74 in
Circumference: 153 mm / 6.02 in
Weight: 0.47 lbs / 215 g
Battery: 340 mAh
Usage Time: Up to 1 hour
Max Noise Level: < 72 dB
Interface: 3 button control
Why is this product in our Sex and Age / Sex and Disability category?
Wand-Style Vibrators are some of the most popular options for all kinds of people! They're among the most powerful and versatile external styles of external vibrator, thanks to their large bulbous head shape and longer handle. However, many wands can be heavy and bulky, which makes them challenging for older folks or people with grip or strength issues in their hands. But the Le Wand Petite is an incredibly lightweight version of the ultra-luxurious Le Wand Original. In addition, the le Wand Petite is specifically designed to keep all the vibration in the bulbed head, so that the handle is entirely vibration-free and much more comfortable to grip and hold. This smaller size and user-friendly shape gives the classic wand style in a more easy to manage size, making the le Wand Petite the go-to choice for those with limited strength or dexterity in their hands.